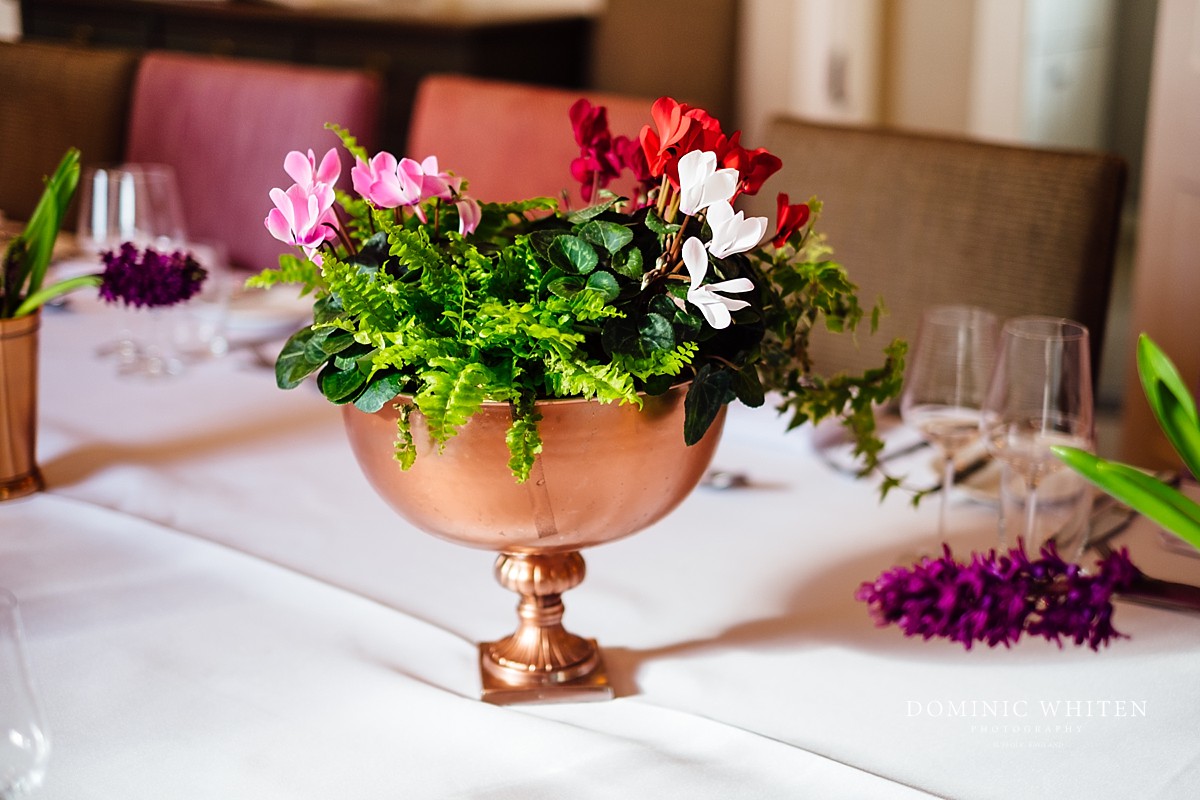 Celebrations of Life, Funeral Receptions, Wakes
At The Bruisyard Country Estate we provide a respectful and compassionate celebration of life, or funeral reception, in peaceful surroundings.
Our inclusive catering package is designed to help you make arrangements with ease. We can create a completely bespoke food offer, but you may prefer the simplicity of choosing from one of our specially created menus. There are preset options for a formal meal, an afternoon tea or an informal buffet service. Head Chef Richard Grinyer-Power would be pleased to discuss all options available for you.
Our Barn is able to provide flexible space that can be tailored to suit your individual needs, and we will always respect your wishes, whether for privacy or attentive service.
If you would like to talk to us about a fitting farewell for your loved one, please call 01728 639000 or use our contact page.
To enquire about staying with us, view our accommodation page here.