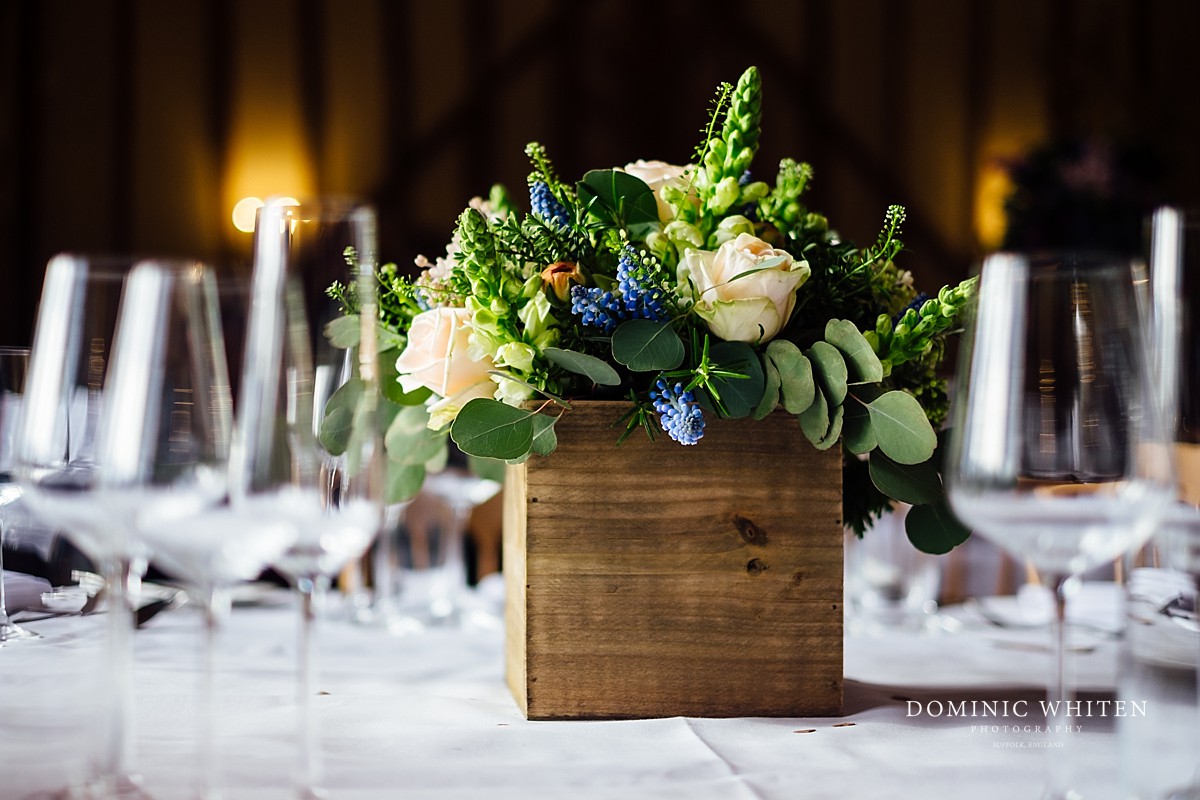 Anniversary Celebrations at Bruisyard
Celebrate your special anniversary in style
The Bruisyard Country Estate is the perfect venue to celebrate a special anniversary. There are many different ways to mark the occasion and we offer a range of attractive options, from an intimate house party to a more formal sit-down meal or informal party for between 40 and 200 in our Medieval Barn.
If you'd like a more intimate gathering at Bruisyard, we can accommodate up to 24 guests in our magnificent country house where you can enjoy our five star catering in beautiful surroundings. And with 12 luxurious bedrooms on offer, no one has to worry about the drive home!
To enquire about staying with us, view our accommodation page here.